Dan Hooker (22-12 MMA, 12-8 UFC) is determined to remind MMA fans that he's still got what it takes to be a top contender in the UFC Lightweight division when he takes on Jalin Turner at UFC 290 in Las Vegas.
"The Hangman," who had won seven of his last eight fights (including a first round KO over Gilbert Burns at UFC 226) when he squared off against Dustin Poirier in June of 2020, a fight which he lost by five round decision, was close to title Lightweight title contention, but has faced some tough losses since the Poirier fight, including a first round KO loss to Michael Chandler and first round submission loss to current UFC lightweight champion Islam Makhachev. Hooker hopes to prove any detractors who think he can't regain top form wrong at UFC 290.
"It's rematches time," Hooker told the Submission Radio podcast. "Like, it'll be good to – yeah. I feel like even this fight will answer some questions obviously about how — it answers a lot of the questions. People will be like, 'Oh, he is not sh*t. Oh, whoa, he was just not training for those fights.' He is a good position to be in, when you're out there proving people wrong and you've got a bit of a chip on your shoulder. That's always where I kind of do my best work and kind of shine."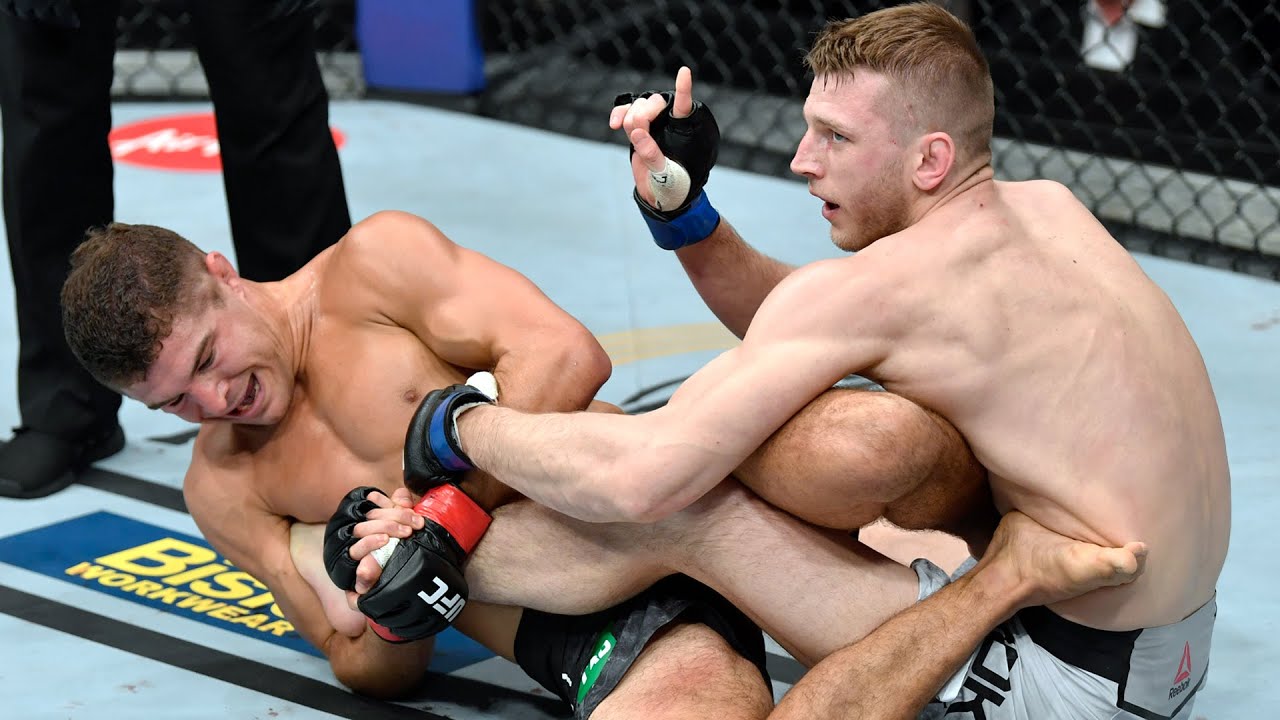 Hooker, who won his last fight against Claudio Puelles at UFC 281, thinks that a win against a dangerous Turner (who he believes won his last fight against Mateusz Gamrot) will prove he's still got enough for one last run at the UFC lightweight title.
"All the hype around him is very legitimate, right? Like, it's very deserving," Hooker explained. "I think he's one of the toughest guys in the division. Especially the style that he kind of brings. I feel like he was very impressive in the fight against Gamrot. I thought that he won that fight. I thought like, if you're truly looking at the fight and the way that he fights, like, he was trying to fight Gamrot. Gamrot kind of figured out like a cheat code where he kind of fights without actually fighting. It's quite interesting."
Hooker will face Turner at UFC 290 in the T-Mobile Arena in Las Vegas on July 8th.