The name David Ortiz is pretty much sacrosanct in the city of Boston. Not only was Ortiz one of the greatest Designated Hitters of all-time and a Hall of Famer, he also, primarily through his post-season heroics (like his myriad clutch homeruns and go-ahead hits in the 2003, 2004, 2008 and 2013 American League Divisional and Championship series) helped secure Red Sox World Series wins in 2004, 2007 and 2013. In fact, according to Baseball Reference, David Ortiz is the all-time leader in postseason win probability added (WPA).
Despite these numerous, record-setting accolades while playing for the Boston Red Sox, Ortiz is still humble. Amazingly, Ortiz wishes he could have done even more for the city of Boston, as he revealed in a recent episode of The Bret Boone podcast.
"The city of Boston is something that in my life, in general, has been a game-changer," Ortiz said. "I wish I can give them more than what I already did because that city made me a better player, a better person. It basically got me better at everything."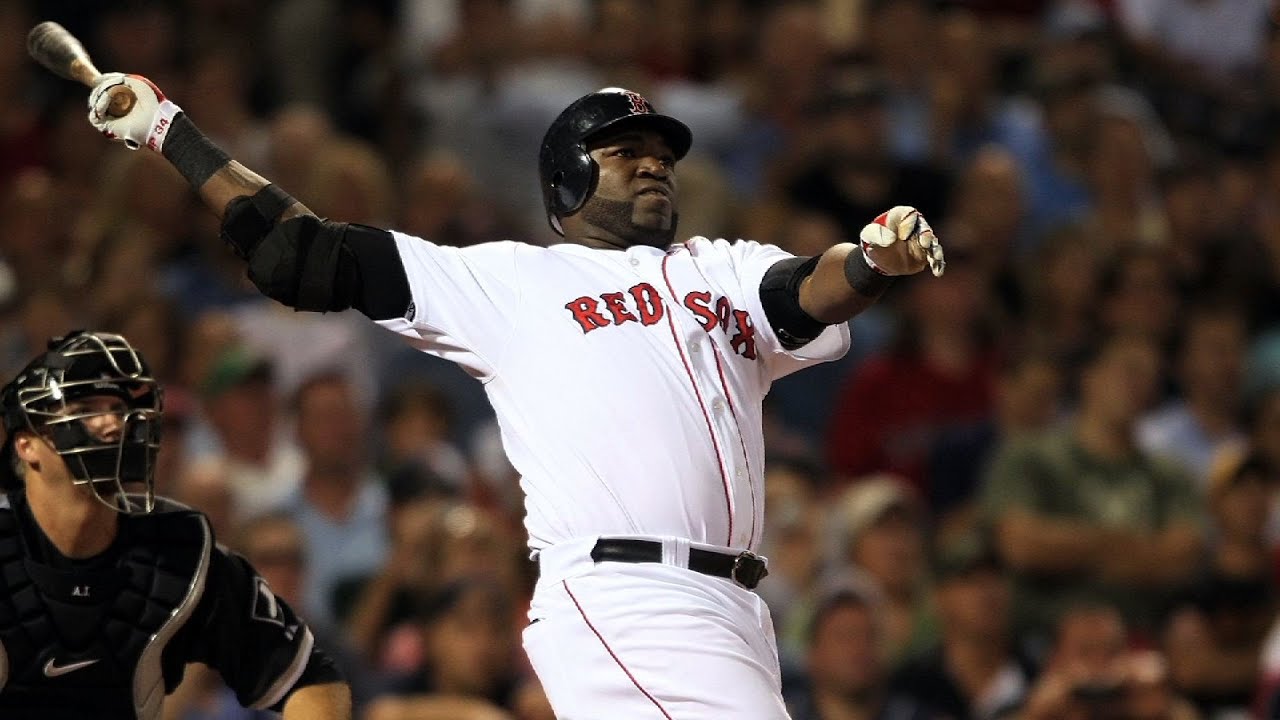 Though he ended up as arguably the greatest clutch hitter and DH in Boston Red Sox history, Ortiz admits that he was somewhat nervous when he first signed with Boston as a free agent in 2003.
"It was the type of commitment that you don't know if you're going to walk into a commitment like that until you're in the middle," Ortiz said. "Sometimes that's what I try to tell young players nowadays. You don't know who you are getting married to until 10 years later."
Though Ortiz retired in 2016 after a 20-season career in the MLB, he admits that he still considers Boston and the Red Sox as his home.
"I'm married to that city in the type of way that I can never let them down," Ortiz said, "even now that I'm retired because they embrace me like that and I don't even know that I was walking into that game. But I love it.
What do you think of the comments made by David Ortiz on playing for Boston? Do you think David Ortiz is the greatest DH of all time? Is he the most clutch hitter in the history of the Boston Red Sox or baseball in general? Let us know in the comments.