For Boston Celtics big man Al Horford, whether he's in the starting five or coming off the bench doesn't seem to matter; what matters for the thirty-seven-year-old veteran is the end result and that end result was pivotal to the Celtics' 117-107 win over the Philadelphia 76ers on Wednesday night.
Horford spot-started for the Celtics on a night which saw two key players — the team's new big man Kristaps Porzingis and lynchpin guard-forward Jaylen Brown — sidelined by injuries. Whether invigorated by the spot start or simply fueled by his enmity towards the Philadelphia team (or both), Horford finished the night with 14 points, 8 rebounds, 3 assists, 5 blocks and 4 three-pointers made in 28 minutes played. In addition to filling the stat sheet, Horford's 3PM made him the ninth man in Celtics history with 500 three-pointers-made.
When asked if anything had changed for Horford in terms of being a bench player or a starter, the Florida alum had a simple answer. "The only difference is starting and not starting."
This may be the interaction Al Horford was talking about with 76ers fans.

Nothing like a goodnight kiss.
pic.twitter.com/MPVpoQWoo9 https://t.co/3PmxtYLpKz

— Jack Simone (@JackSimoneNBA) November 16, 2023
Horford continued, "But besides that, I feel like that's what I do for the most part. If I have to guard on the perimeter, if I have to guard on the post, create energy in different ways, shoot 3s, get to the bat, different things."
Horford added, "I'm trying to do whatever I can to help our group."
With Porzingis and Brown out, Horford wasn't the only player to step it up for the Celtics in their win over Philly. Jayson Tatum was lights out with 29 points, 8 rebounds, 6 assists and 4 three-pointers made; Derrick White had 27 points, 3 rebounds and 5 assists with 4 three-pointers of his own; and new Celtics guard Jrue Holliday had 18 points, 10 rebounds and 3 assists.
Horford's statements reiterated comments he'd previously made on the Celtics' first game of the season when discussing the array of different Celtics lineups the team could utilize in the 2023 season.
"I keep everything the same," Horford said. "For me, it's just a different perspective when I step onto the floor, with what needs to be done at the time. My routine, it stays the same. The type of team that we have, we have a lot of depth, we have a lot of talented players. One of our strengths is our versatility as a team, so there are going to be times we have to go a certain way."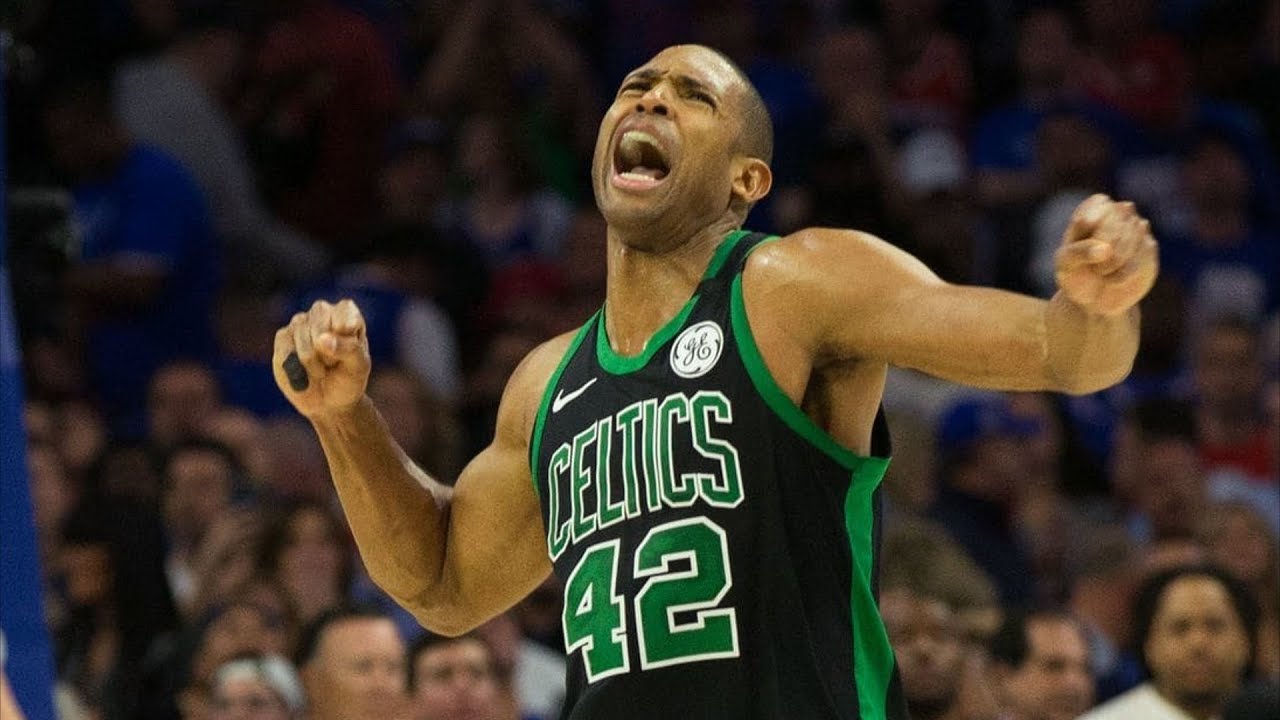 "There are other times we need to play big, play some, things like that, it's just the way it is. I'm in a position right now that I feel like we all can impact the game in a positive way, and sometimes the best thing for our group, right now, is to play that way. There will be times we play big, but for me, I'm in a good position where I'm at."
What do you think of the comments made by Al Horford on being a bench player or starter for the Celtics? Do you think Horford's role for the Celtics in 2023 is utilized well by Celtics coach Joe Mazzulla? Let us know in the comments.