Seth Rollins has made it very clear that CM Punk is one wrestler that he wouldn't like to see make his return to the WWE. Ever.
When asked by Nick Hausman of Wrestling Inc. what his thoughts were on a potential CM Punk return at the WWE 2k3 media event, Rollins replied in a way that was blunt and forthright, as is custom with Rollins.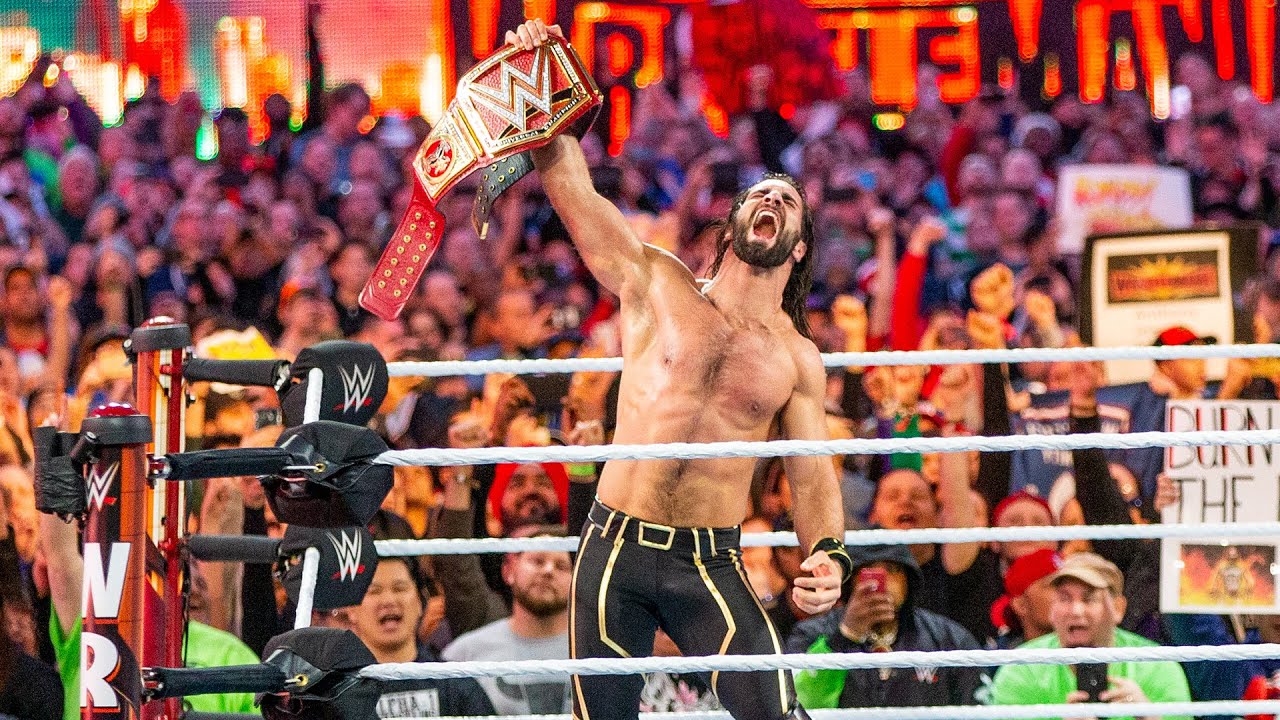 "Oh, Philly Phil, stay away. Stay away, you cancer. Get away from me forever," Seth Rollins said. "No, I don't like Phil. I don't like Phil; he's a jerk. Oh, did we just figure that out? Did we just figure that out? Everybody in the room is like, 'Oh no, did he say that?' Yeah, he's a jerk. Come on. We figured it out over there; we knew it over here. I don't want him back. Go do something else. Bye-bye… bye-bye. See you later!"
Although it's pretty clear that Rollins isn't very fond of CM Punk, Punk is still under contract with All Elite Wrestling anyways, so the potential for Punk to return to WWE, at least at the time of this writing, are slim to none. Still, it's pretty funny to hear the very forthright thoughts of Seth "Freakin" Rollins on "The Straight Edge Warrior" CM Punk possibly returning to WWE.
What do you think of what Seth Rollins said about CM Punk returning to the WWE? Let us know what you think in the comments.