Seth Rollins hasn't changed his sentiment at all on former six-time WWE world title holder CM Punk at all. He recently berated Punk in typical blunt, scathing Rollins fashion, saying, "Oh, Philly Phil, stay away. Stay away, you cancer. Get away from me forever." Rollins might be possibly showing some pangs of remorse however when it comes to his thoughts on CM Punk — or perhaps a better choice of phrase might be "further disappointment?"
Rollins recently reiterated his thoughts on Punk and Logan Paul, the former of which Rollins has taken umbrage with for "only caring about himself" and not the pro wrestling business and has also warned to "stay in his lane."
"Well, I don't need to repeat what I said about Chicago Phil in an interview last week. If you need to, I'm sure you can Google it," Rollins said on the Covino & Rich podcast. Look, the bottom line is that it's the same thing as Logan Paul. Punk and Paul are two different personalities, but they're both as selfish as it comes. If you're not going to help, I don't want you to be part of our industry. I don't want you to be part of our company, and that's all that there is to that."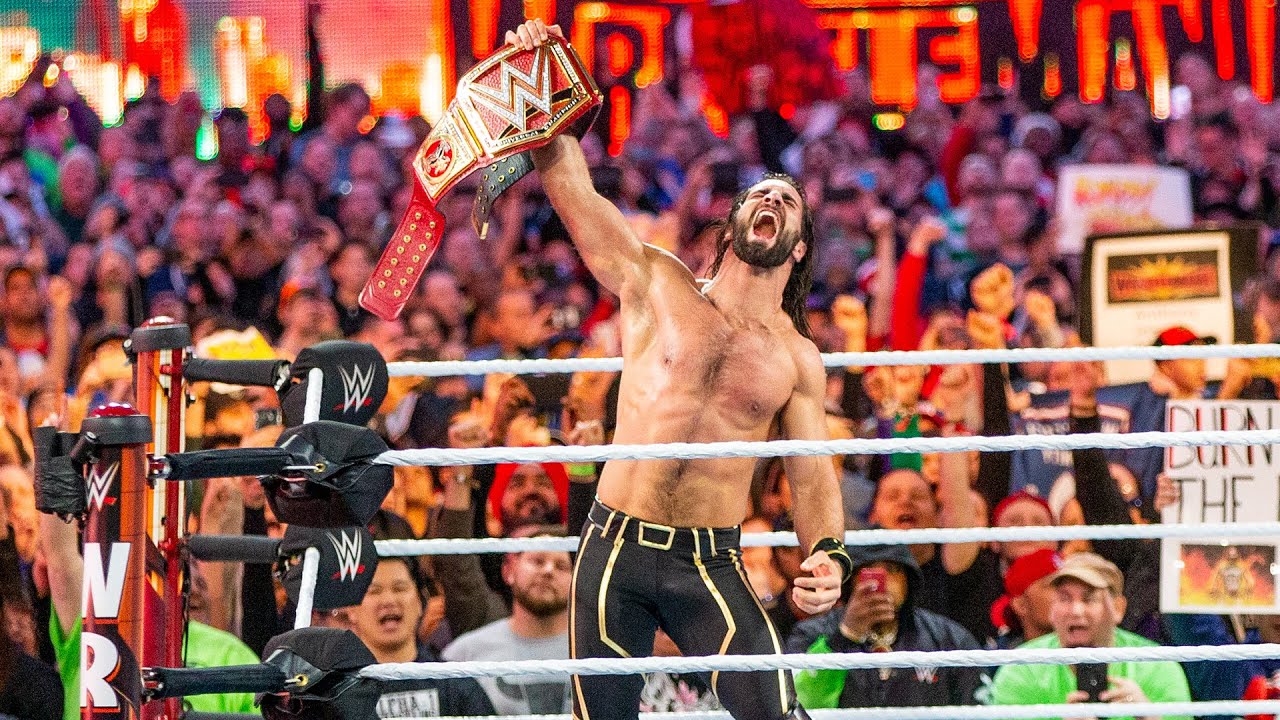 Rollins then seemed to show a rare break of character when he actually showed some regret for his disparagement of Punk.
"Here's the thing, I will say one thing about Punk, I'll end it on a positive note with him," Rollins continued. "That guy has given my career so much that it pains me to have to say bad things about him because he helped me out. He really did. He's been a good guy to me for a lot of my career, but for whatever reason, the past maybe six, seven years, he's in a different headspace and we're not on the same page. To see what he's kind of done, taken and taken, it's always been about him. I'm not a fan."
One of the hosts brought up the notion that people can change in life, a view which Rollins agreed with.
Rollins replied, "It does, unfortunately. There's a place for him, man. He's got a lot to give. I just wish his head was in the right spot."
What do you think of the comments made by Seth Rollins on CM Punk as of late? Is he right to say the things he's said? Let us know in the comments.