The Chiefs were on the Bengals' 47-hard-line with less than 20 seconds to go in the 2023 AFC Championship Game; Chiefs quarterback Patrick Mahomes scrambled to the right to gain five yards and the first down. After the play, while Mahomes was in mid-stride out of bounds, Bengals DE Joseph Ossai shoved Mahomes from behind and drew an unnecessary roughness call, a 15-yard penalty which would become the catalyst for the 45-yard game-winning field goal from Chiefs kicker Harrison Butker. While the blame shouldn't be directly placed on Ossai, if Ossai hadn't shoved Mahomes after the play and the refs hadn't blown the whistle, then the Chiefs would have been left with eight seconds to run another play or two in an attempt to get closer — otherwise, the field goal attempt would've been from 60 yards instead of 45.
The call has come under scrutiny from fans and coaches alike, including one NFL defensive coach, who (according to The Athletic, believes Mahomes purposely played up the repercussions of Ossai's hit to help secure the Chiefs win. In other words, he believes Patrick Mahomes 'flopped' on the late hit that set up the Chiefs win over the Bengals.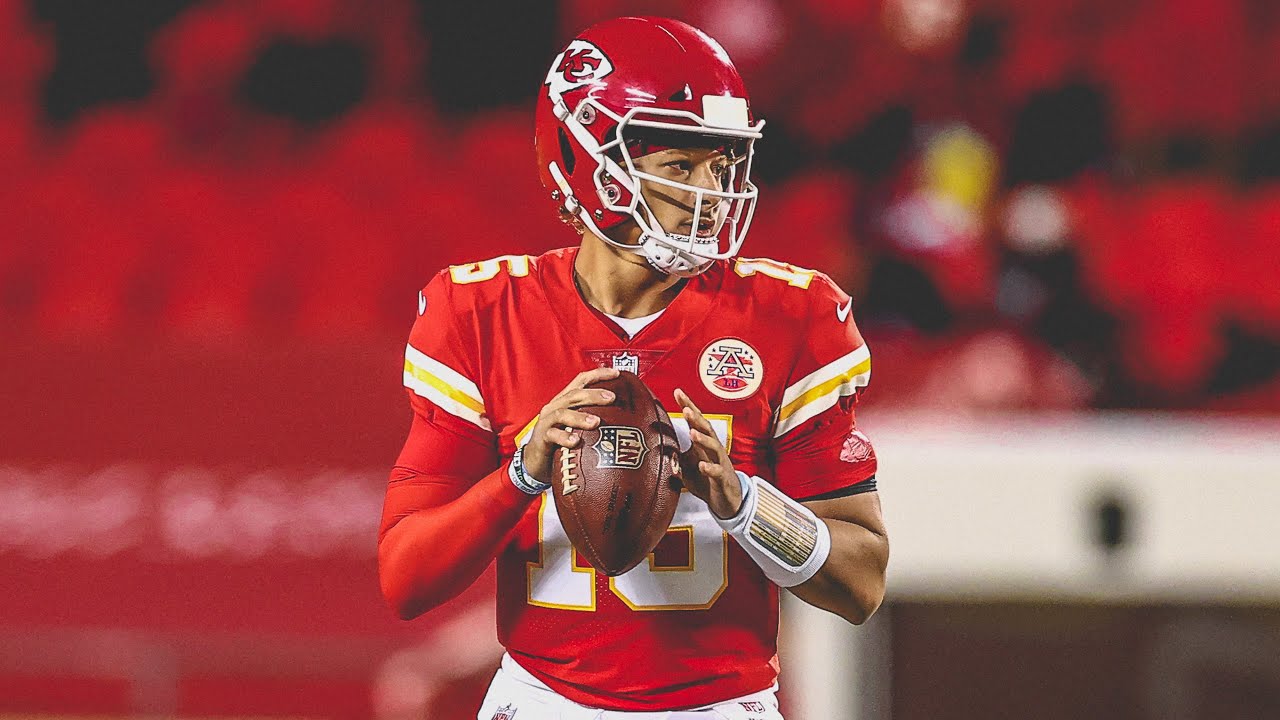 When Ossai made contact with Mahomes out of bounds, Mahomes seemed to flail to the ground in a way that was excessive to the intensity of the hit he took, at least according to one NFC defensive coach.
"That is what the owners want, $40 million skill players flopping on the ground," the NFC defensive coach said, "drawing fouls from chemistry teachers, medical device salesmen and the like."
Mahomes gives it his all for the first down!

📺: #CINvsKC on CBS
📱: Stream on NFL+ https://t.co/fM5ertlhHi pic.twitter.com/z78Phcfkyp

— NFL (@NFL) January 30, 2023
The comment, of course, plays on the fact that many NFL referees are part-time employees with other jobs when the season is over.
After the game, Ossai commented on the foul he committed that had such a huge repercussion on the game's outcome.
"I gotta learn from experience," Ossai said. "I gotta know not to get close to that quarterback when he's close to that sideline if it's anything that could possibly cause a penalty in a dire situation like that. I gotta do better."
Do you think that Patrick Mahomes 'flopped' on the late hit that set up Chiefs win over Bengals? Or was the call made by the referees actually a justifiable one? Let us know in the comments.