It's still unknown when Conor McGregor will fight again in the UFC but recent comments made by lightweight fighter Tony Ferguson seem to suggest that both McGregor and Ferguson will appear as coaches in the upcoming season of The Ultimate Fighter.
Ferguson took to social media to explain that not only had he been asked to coach the upcoming 31st season of The Ultimate Fighter, but that he had been given a choice of who he'd be coaching against as well; while Ferguson's first choice was "Ol'e Fathead [sic]," which is apparently Ferguon's nickname for the now retired Khabib Nurmagomedov, his second choice is someone every bit as high profile: former featherweight and lightweight double champion, Conor McGregor.
Ferguson's social media post was made in typical Tony fashion: littered with emojis, every word capitalized and filled with expletives and raunchy insults. His Ultimate Fighter news comes only a day after Conor McGregor made a social media post talking about his own Ultimate Fighter experience, including his time as a coach on the show in 2015 opposite Urijah Faber.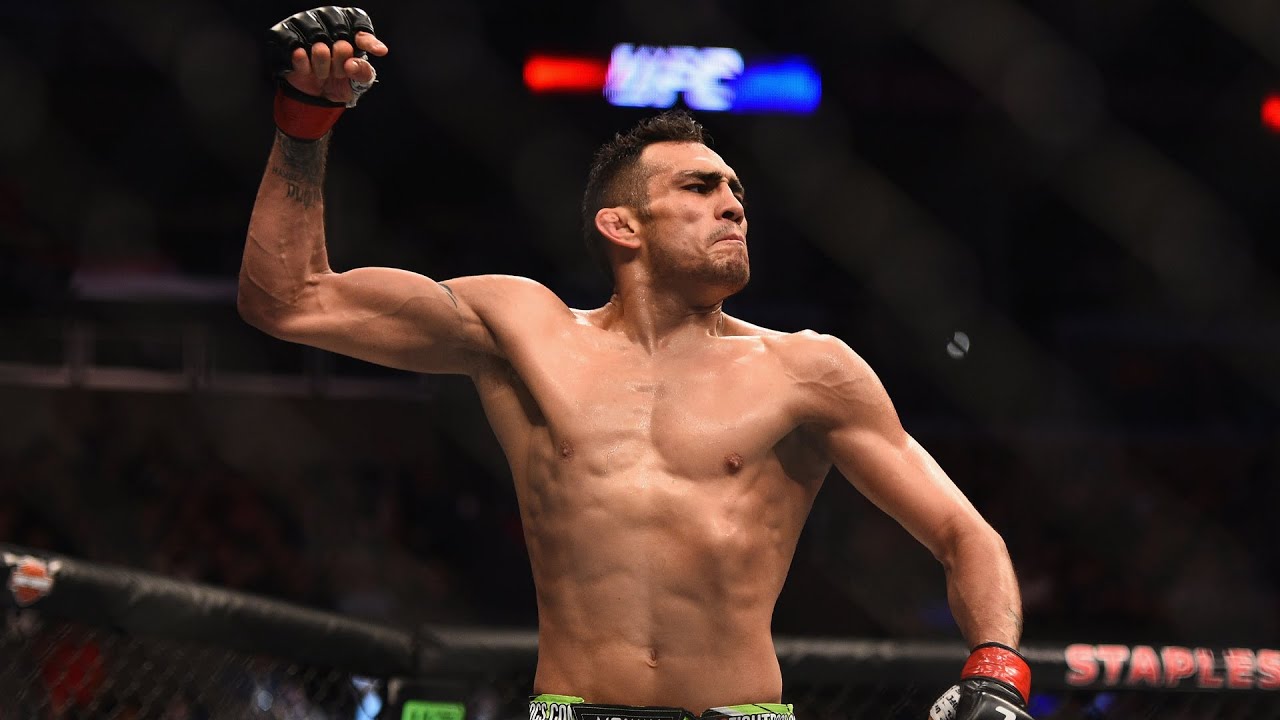 "This is a snap from the original ultimate fighter house. Where I coached vs urijah faber," McGregor posted. "This photo was just before the show tho. It was right before I won my first world title beating urijah team mate chad mendes around. I then went on to coach the famous fight show straight after the fight. With a big black eye and a gash, my tricolor, and my new and first ever ufc gold belt, I waltzed into the notorious fight gym in Las Vegas. The slickest suits and shouts the show had ever seen before. On top of the silverware. And I coached my team to victory. Crazy. Some journey. I have just been offered to coach this role again. I like it. It is full immersion which is needed. I see fighters lining up."
Tony Ferguson is no stranger to The Ultimate Fighter either; he appeared on Season 13 of the show on Team Lesnar, where he won TUF crown and stopped all four of his opponents.
If Ferguson and McGregor do end up coaching opposite one another for the upcoming 51st season of The Ultimate Fighter, it is unclear whether their stint will culminate in a matchup against one another. We'll keep you updated as more news becomes available.
What do you think of the fact that Tony Ferguson says he was asked to coach 'The Ultimate Fighter' against Conor McGregor? Would you like to see "El Cucuy" square off against "Notorious?" Let us know what you think in the comments.