Tom Brady may have announced his retirement "for good" on Wednesday, but New England Patriots owner Robert Kraft hopes the 45-year-old quarterback will do one last thing before he hangs up the helmet after playing in the NFL for 23 straight seasons — he wants Tom Brady to retire in New England after signing a one-day contract.
"I'd do it tomorrow," said Kraft during a Thursday appearance on CNN This Morning. "Not only do I want it, our fans are clamoring for it and to us, he always has been and always will be a Patriot…We'll do everything we can in our power to bring him back, sign off as a Patriot and find ways to honor him for many years to come. He did so much to bring life and good cheer to our community and he's a beloved figure and he's earned the respect and love that people feel for him like no other athlete in our town and we've had some great ones."
Kraft has expressed his sentiment for wanting Tom Brady to retire in New England before in the past; during an interview with the NFL Network prior to Brady's first return to Foxborough Stadium on Oct. 3, 2021 (since leaving the Patriots following the 2019 season) while playing for the Tampa Bay Buccaneers, Kraft made it clear that his sentiment on the former Patriots quarterback was still every bit as positive.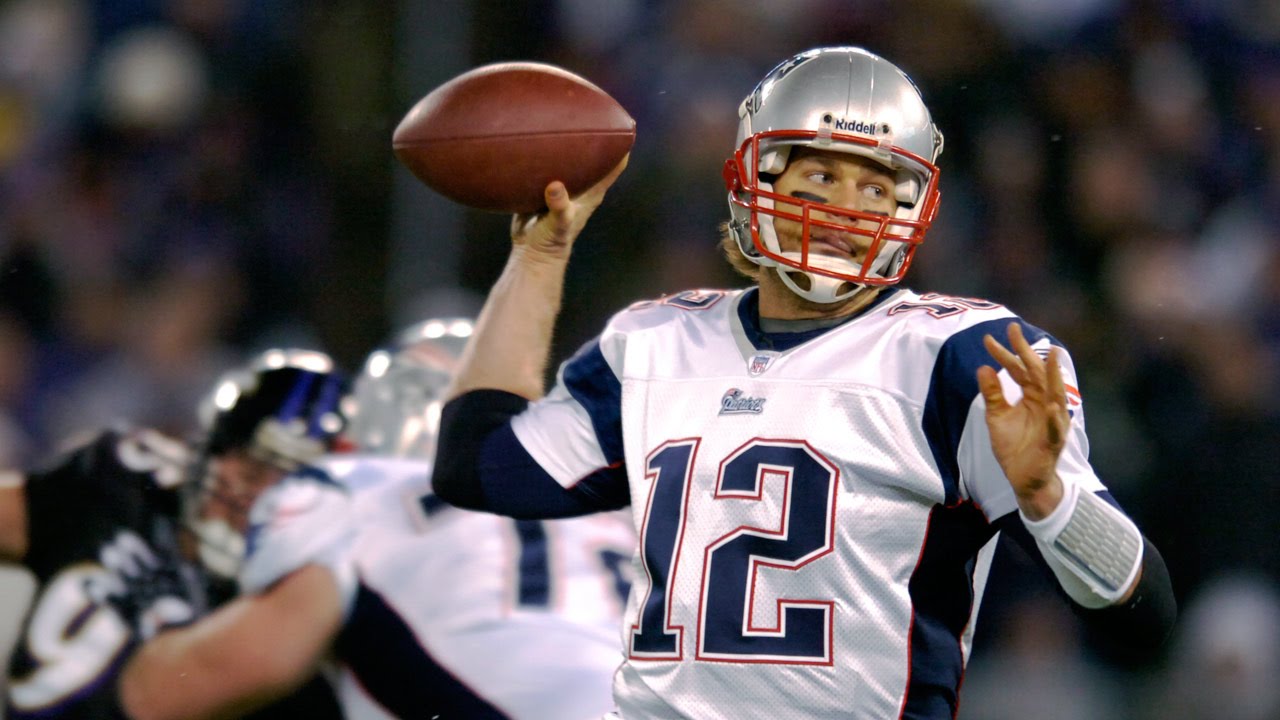 "I'm always rooting for Tommy, except when he's playing us," Kraft told former New England linebacker Willie McGinest Sunday on the NFL Network. "In the end, I hope and believe he'll come back here and we'll give him his red jacket, and he'll retire a Patriot."
Will Tom Brady retire in New England after signing a one-day contract and commemorate the team he spent 20 years with and helped lead to six Super Bowl championships? Kraft reassured interviewers that Brady's time with the Patriots has never been diminished or forgotten in New England.
"Tommy, I'm always here for you, you are part of our family," concluded Kraft when asked what message he wanted to impart to Brady. "I just love the guy so much and there isn't anything I wouldn't do for him and I think he can do a lot of good things for America and reach out to a lot of people. Thank you for the time you gave us and everyone here in the New England region loves you and respects you and wants happiness for you in your life."
What do you think of the fact that Robert Kraft wants Tom Brady to retire in New England after signing a one-day contract? Let us know in the comments.