Though many major sports media outlets tried to pervade the notion that Tom Brady and Bill Belichick might have ended on contentious terms when Brady left the Patriots franchise in the spring of 2022 after being with New England and head coach Belichick for 20 seasons, today's reunion between the two cleared the air and made the idea that the two were on poor terms seem like nothing more than tabloid, clickbait nonsense.
Tom Brady and Bill Belichick reunited on the first episode of Brady's "Let's Go!" podcast since he announced his retirement ("for good" this time) and the two made it very clear that they had nothing but mutual respect for one another.
"The greatest player, the greatest career," Belichick said. "A great, great person. It was such an opportunity and an honor for me to coach Tom. I guess it's gotta end at some point. But it's the greatest one ever. So, congratulations, Tom."
An emotional Brady replied, "Appreciate it." The 45-year-old Brady seemed even more choked up when co-host Jim Gray asked what Belichick did to bring out the best in him as a player.
"It's more what did he not do to bring out the best in me," Brady answered. "…I couldn't imagine a better teacher."
In their 20 seasons together, Tom Brady and Bill Belichick appeared in nine Super Bowls and won six of them; they also locked in an absurdly dominant 17 AFC East titles. Brady made it clear that not only was their run one for the record books — it's one they'll always look back on fondly as well.
"For me, there's nobody I'd rather be associated with," Brady said. "From my standpoint, I think it's always such a stupid conversation to say, 'Brady vs. Belichick' because, in my mind, that's not what a partnership is about. Coach couldn't play quarterback and I couldn't coach."
Brady added that although the media tried to make it seem like he and Belichick became enemies or that Brady left the team because he couldn't stand Belichick anymore/or vice versa, that was the furthest thing from the truth.
"In my view, people were always trying to pull us apart," Brady explained. "I don't think we ever felt like that with each other. We never were trying to pull each other apart. We actually were always trying to go in the same direction."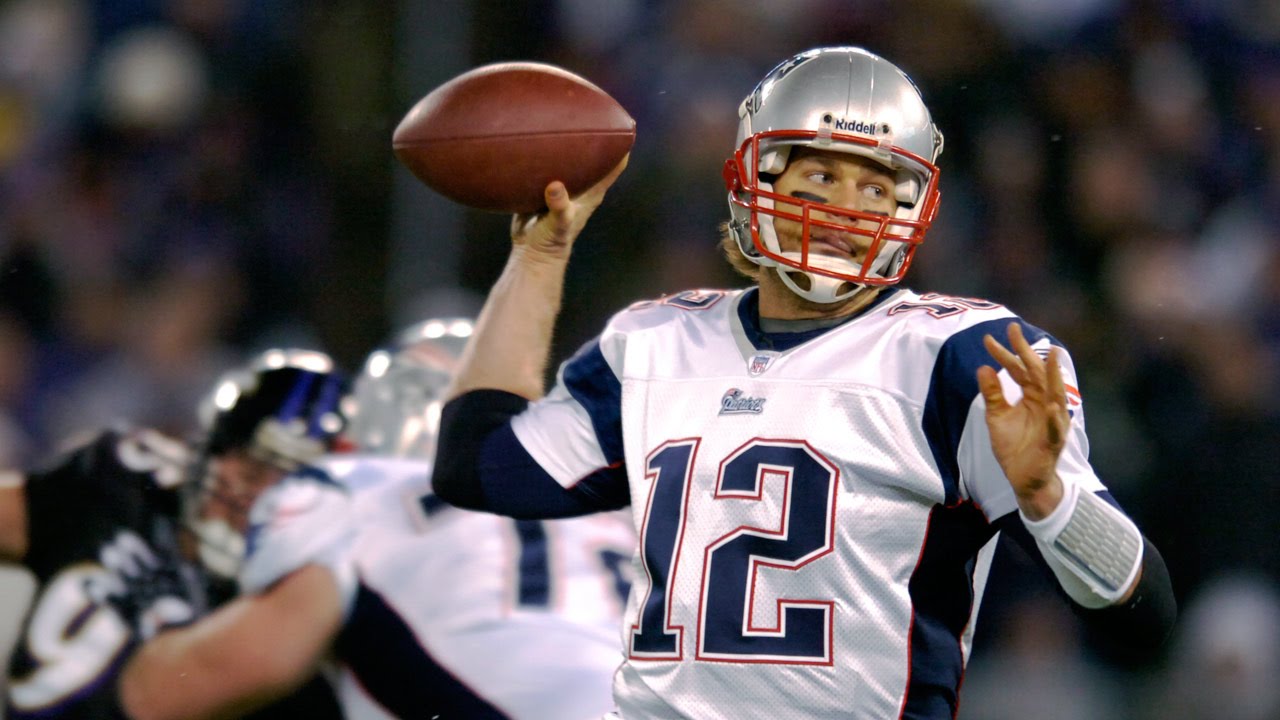 Brady added, "I think that's one thing I appreciate about Coach Belichick in life: He's not afraid to have a hard conversation," Brady said. "We didn't always agree, but we always respected each other. I know he respected me for the job that I did and I certainly did the same. I think even when you go away from each other, you respect each other probably that much more. I certainly did because I realized the commitment he was trying to make to get our team to win."
Tom Brady and Bill Belichick expressed similar sentiments of mutual respect for one another when Brady ended his tenure with the Patriots and joined with the Bucs as well, reinforcing the notion that the two were still on amicable terms.
"I am privileged to have drafted and coached Tom Brady, the ultimate competitor and winner," Belichick said in a statement. "Tom's humble beginning in professional football ultimately ended with him becoming the best player in NFL history. Tom consistently performed at the highest level against competition that always made him the number one player to stop. His pursuit of excellence was inspirational. Tom was professional on and off the field, and carried himself with class, integrity, and kindness. I thank Tom for his relentless pursuit of excellence and positive impact on me and the New England Patriots for 20 years."
Brady responded on his social media accounts, "Thank you Coach Belichick. I appreciate being coached by you. The Greatest Coach in NFL History."
What do you think of the emotional reunion Tom Brady and Bill Belichick had on the "Let's Go!" podcast? Do you think the perceived animosity between Brady and Bill is something that was propagated by the media to get attention? Let us know what you think in the comments.