Now that the both sides have given their stories behind heavyweight champion Francis Ngannou's departure from the UFC, predictions surrounding what Ngannou will do next continue to abound.
With one of Ngannou's big reasons for leaving the UFC being that he wanted to pursue some sort of path in boxing, Matchroom promoter Eddie Hearn, who had a "friendly conversation" with Ngannou, believes that the 6'4," 258 pounder should skip any sort of "tune-up" fight and instead use the fact that his boxing style is still "unknown" to his advantage in a big money fight.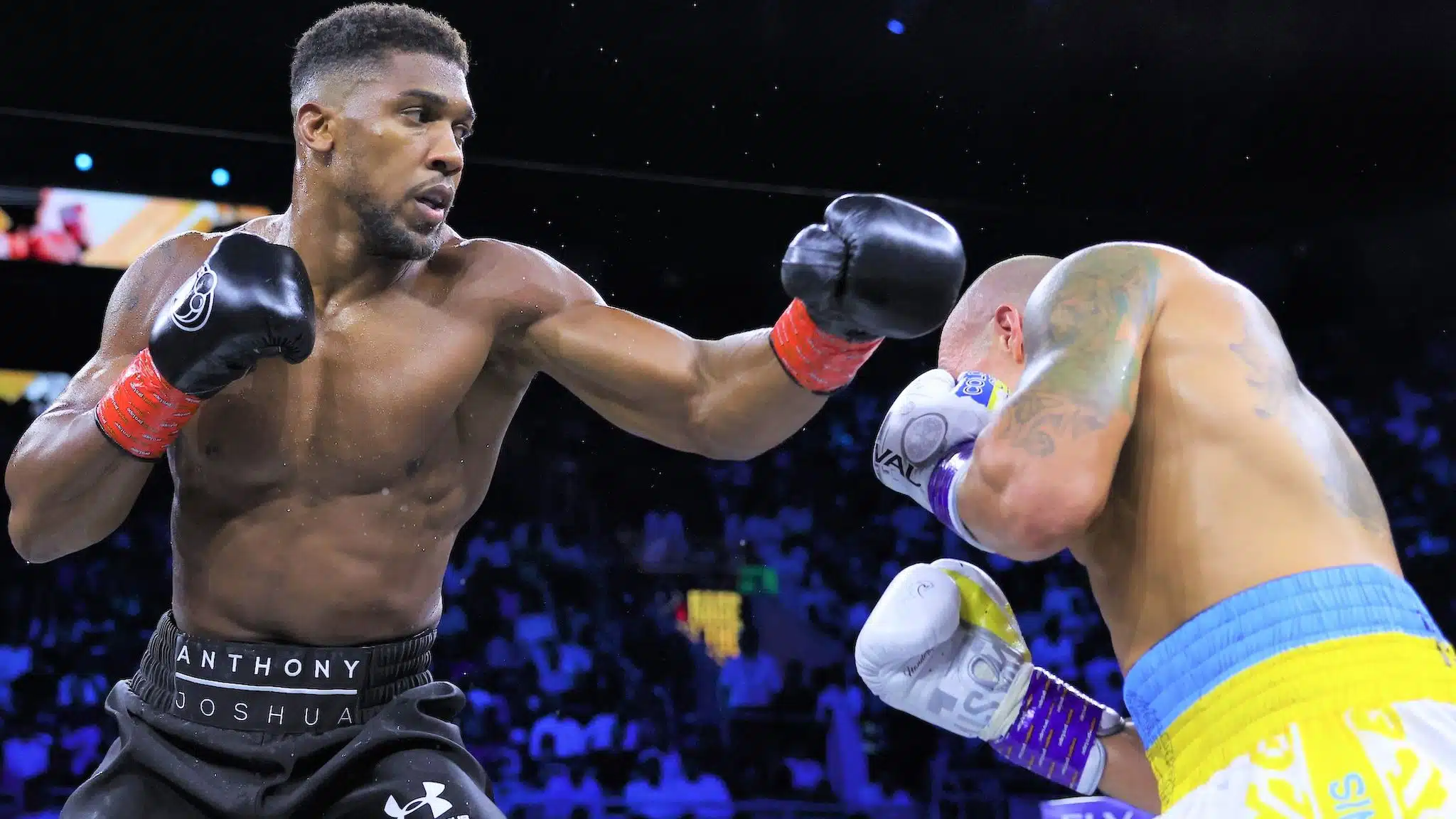 "What happens when two titans from the world of fight sports collide? The UFC heavyweight world champion Francis Ngannou and the two-time world heavyweight boxing champion Anthony Joshua," Hearn said on The MMA Hour with Ariel Helwani. "The complete unknown. The unknown of how good is Francis Ngannou? We know he punches extremely hard, if he lands one on Anthony Joshua, is it the greatest upset of all time? Or will AJ completely steamroll him and you'll see Francis Ngannou get knocked out? That's the attraction of that fight, the unknown.
"We didn't go too deeply into stuff," Hearn added, "but I respect him greatly for the way he's handled his career to a point where now he's in a fantastic position," Hearn continued. "He has a new ocean to navigate now, which is a lot more rocky than the world of MMA and the UFC, that he's in the wild west of boxing. And I feel like he probably wants to build a team of people around him that makes sure he can successfully navigate that ocean and maximize his potential. And we'll see what happens."
Hearn suggested that a Francis Ngannou vs. Anthony Joshua match-up, with Joshua being a boxer that Hearn has promoted for a number of years now, would be a no-brainer and something that Hearn would be able to make happen without too much trouble.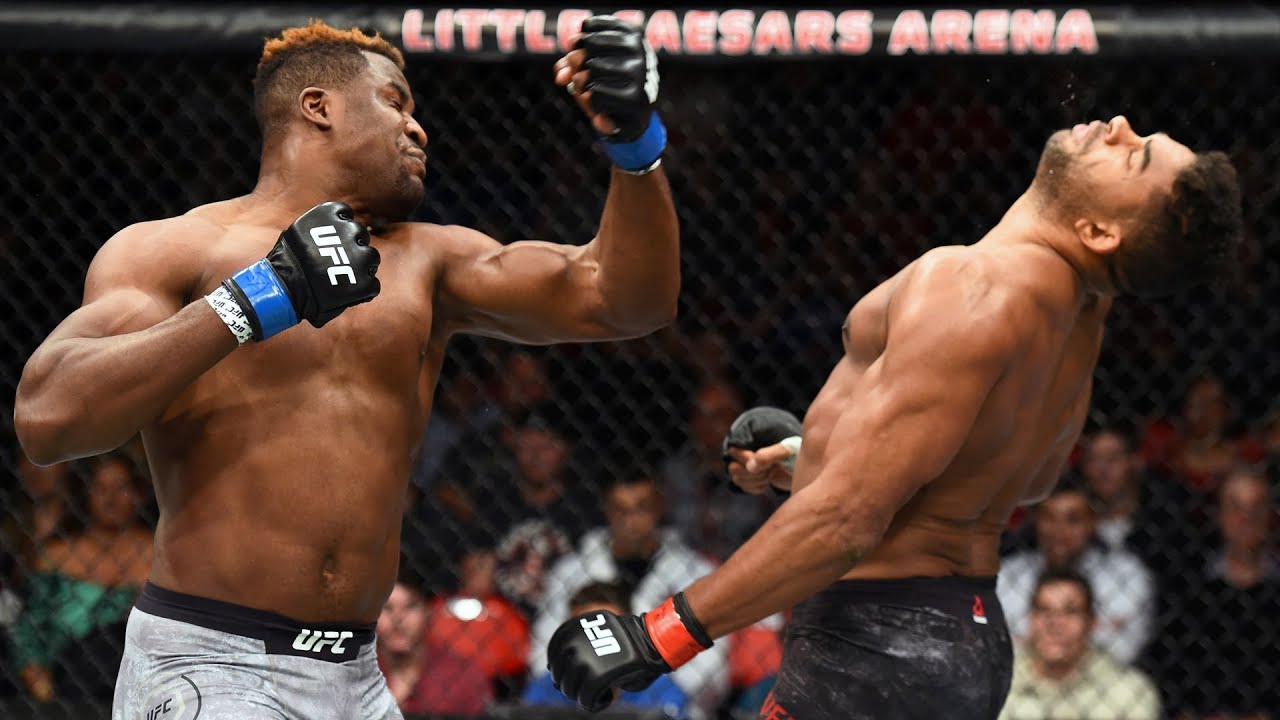 "For me, we would love to be involved in his career," Hearn added. "The Anthony Joshua fight is just probably one of the biggest fights that could be made across any kind of sport. Obviously, the Tyson Fury fight is there for him as well. But, I was pretty captivated by him. I'm not a massive MMA fan, but I still respect what he's achieved there. I just found him to be an outstanding gentleman. So, we'll see where it goes."
Hearn admonished Ngannou not to wait too long now that the opportunity for him to draw a big-name boxing match, like Francis Ngannou vs. Anthony Joshua for example, is a distinct possibility.
"So for me, if I'm representing Francis Ngannou, I want to make sure that this next move, I maximize every dollar that's out there. He's done the hard work, he's done the years of hustle. He's done the work to get himself in a position that he can move forward with what he wants to do, take control of his career. And now the freedom that he has to do that must be incredibly motivating and enjoyable for him."
Do you think Francis Ngannou vs. Anthony Joshua is the fight to make now that Ngannou is a free agent from the UFC? Or should he fight a boxer that isn't a former world champion first before he dives into the deep end? Let us know what you think in the comments.