After months of what initially seemed like surefire negotiations, the prospects of a Tyson Fury vs. Oleksandr Usyk fight, at least anytime in the near future, have seemingly fallen through. EPSN boxing analyst and former professional light welterweight championship boxer Tim Bradley believes Tyson Fury is to blame for the fight not coming to fruition.
"This Fury issue. He's become a diva in my eyes, a huge diva. Fury understands now that he can sell out arenas, and it doesn't matter who he fights," said Bradley on the ESPN State of Boxing post-show.
"I asked him in the past, 'What about legacy?' He's like, 'I don't care about legacy. I care about that money. Forget the legacy.' I feel like he doesn't really want the Usyk fight at all," Bradley added.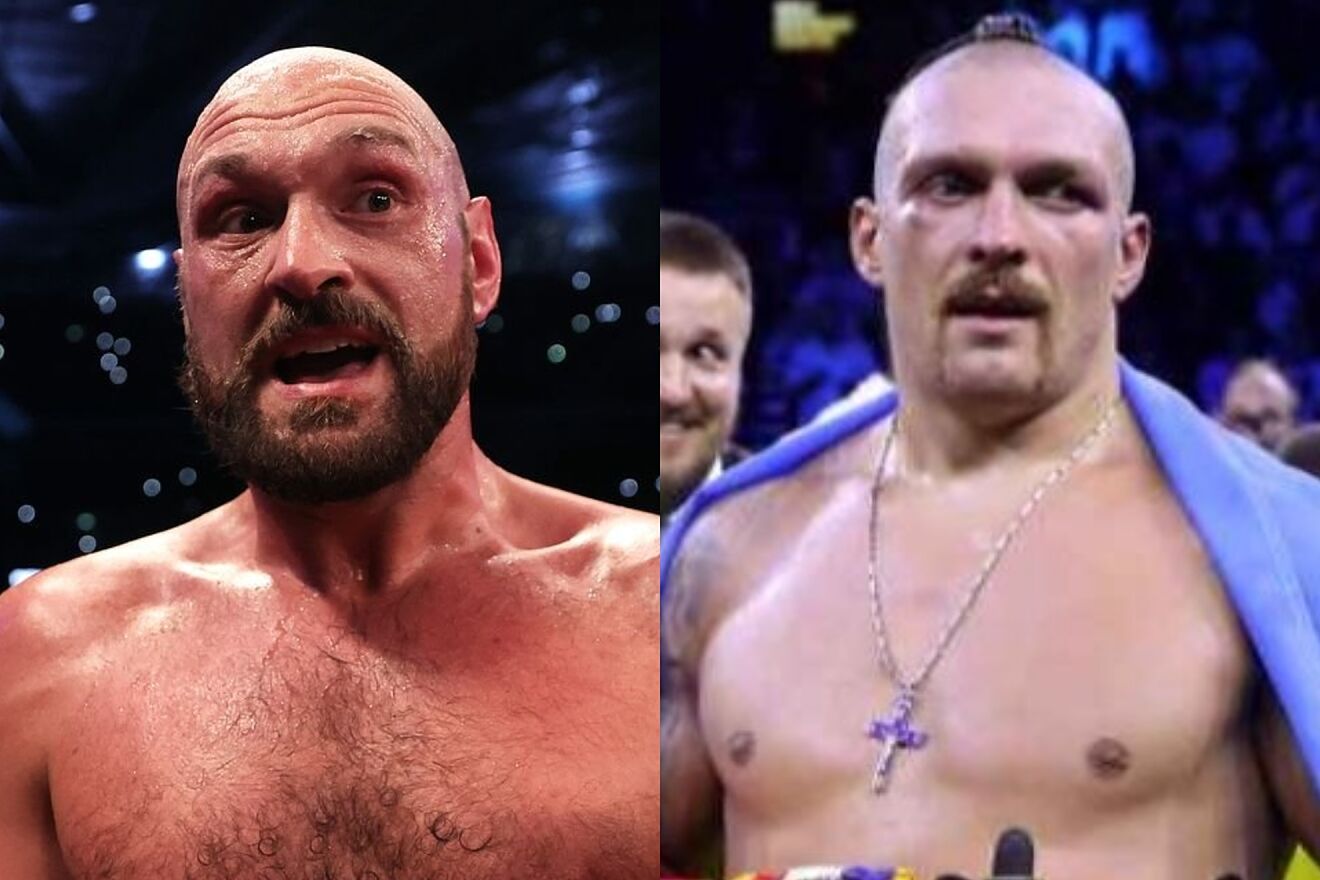 Bradley continued, "He will get in there with Joe Joyce or whoever it is, and he can control everything, and he can pay them a little amount of money and go from there. "A small piece of me feels like Fury doesn't want to fight Usyk because it's almost like remnants when he fought against [then 39-year-old Wladimir] Klitschko [in 2015], and he won the heavyweight championships, won all the belts and then went on that downslope. "There was nothing else for him. There's no doubt about it. He ducked him."
Bradley concluded, ""Fury is the one to blame. I'm sick of the mess. I call this a legitimate duck by Fury, he's ducking Usyk. He didn't think Usyk was going to take 70/30. The goalposts got moved again, they kept getting moved."
Who do you think is to blame with regards to the Tyson Fury vs. Oleksandr Usyk fight negotiations falling through? Do you think it's true that Fury ducked Usyk? Should Fury's terms have been more lenient with regards to pay split in the initial fight and a potential rematch with Usyk, considering Usyk holds more championship belts? Let us know what you think in the comments.