Tyson Fury and Francis Ngannou are set to make history in Riyadh, Saudi Arabia on October 28th in a boxing match that will determine who deserves the designation of "baddest man on the planet," but one fighter isn't the least bit impressed. In fact, Heavyweight Zhilei Zhang, who scored a surprise TKO victory over Joe Joyce on April 15th, believes that Tyson Fury boxing Ngannou, who has no professional boxing experience prior to this upcoming match, is a "disgrace to boxing" over Fury taking a match with more relevant heavyweight boxers such as Oleksander Usyk (with whom Fury's fight negotiations fell through in March) and Anthony Joshua.
"'When you look at Tyson Fury – he avoided Joshua, he avoided Usyk. He chose to fight somebody who has never been in the ring before," Zhang told Standard Sports, via Free Bets.
"[Ngannou] is a novice, he's just turning pro. Yes he's a UFC champion and I have respect for him, but when it comes to the ring it's a different story," Zhang continued. "So Tyson Fury I think is a disgrace to the sport of boxing. Shame on him."
Anthony Joshua is next scheduled to take on Dillian Whyte on August 12th at the O2 Arena and Oleksander Uysk will fight Daniel Dubois in Poland two weeks later.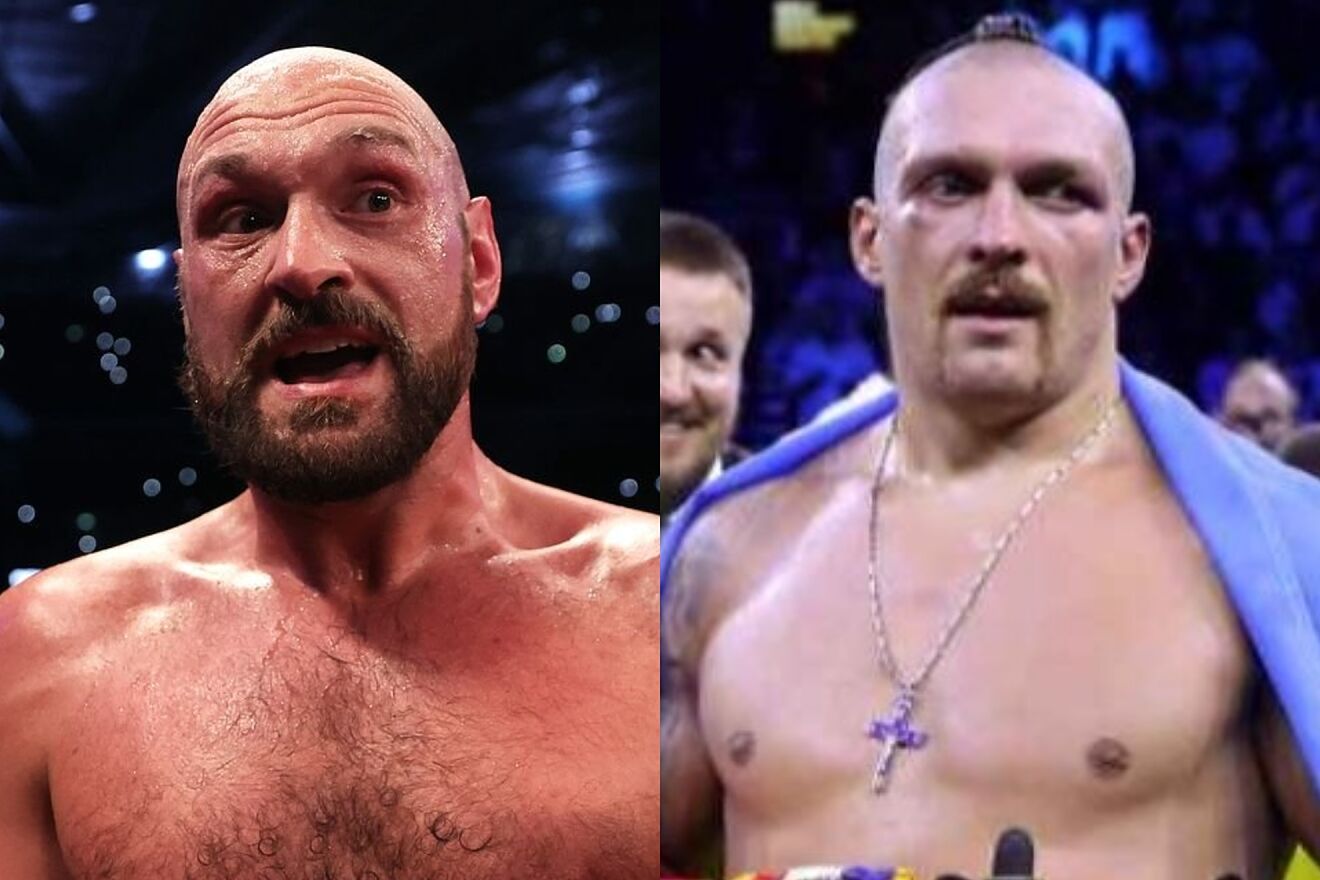 Though Zhang is disappointed that Fury is fighting Ngannou over a more seasoned boxer, he's still confident that he'll face Fury in the future.
"My team were in conversations with Tyson Fury's team, we were very close to making that fight before the rematch clause was activated," Zhang explained. "I believe that fight is going to happen, one way or another."
Do you think Tyson Fury is a "disgrace to boxing" for fighting Francis Ngannou instead of Oleksander Usyk, Anthony Joshua or Zhilei Zhang? Let us know in the comments.