They don't call him Floyd "Money" Mayweather for nothing. The former undefeated boxing champion and richest boxer in history has his sights set on his next lucrative endeavor and it's not a rematch with the UFC's Conor McGregor (yet), though it does involve a former UFC heavyweight champion: Francis Ngannou.
Ngannou, who recently parted ways with the UFC after being unhappy with the contract resigning negotiations, has garnered interest from rival mixed martial arts promotions like Bellator, who is linked with Showtime Boxing in the past — but signing with Floyd Mayweather's Mayweather Promotions would likely be his most lucrative deal yet.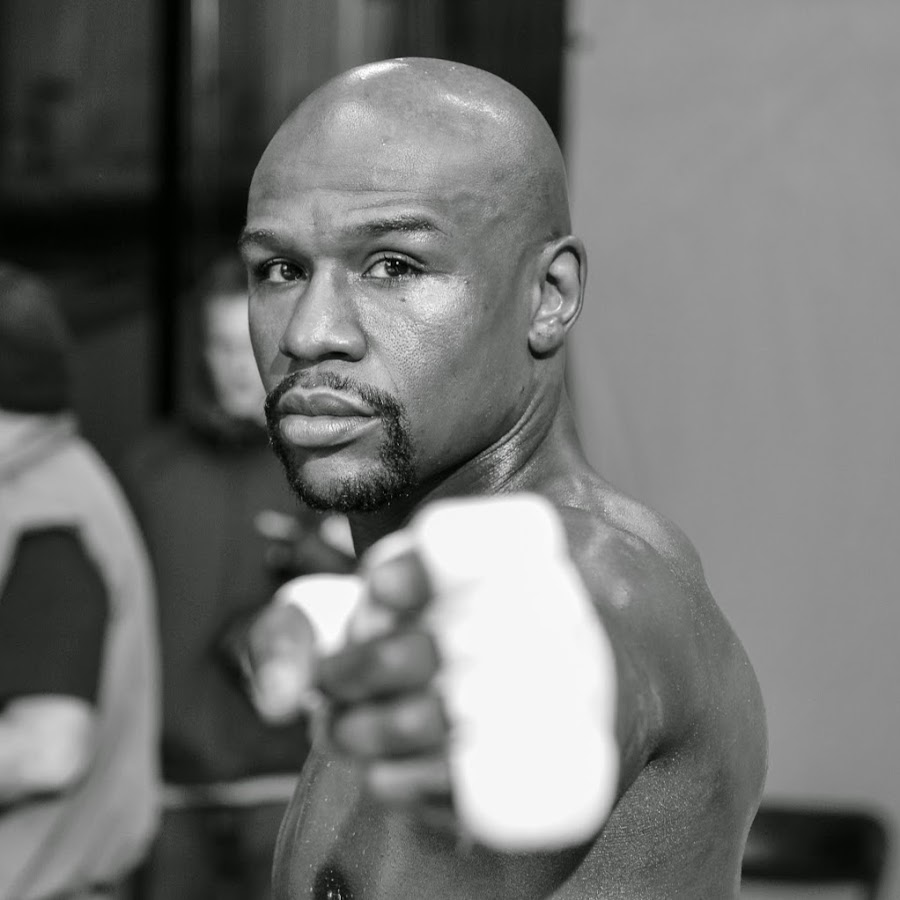 "I would love to work with (Ngannou)," Mayweather told Bet Online. "I would love to sign him to Mayweather Promotions. He's a very skilled guy, unbelievable, and if he wants to fight one of the top heavyweight guys, he should do it."
Though the 36-year-old has yet to compete in an actual professional boxing match, exhibition or otherwise at the time of this writing, Mayweather sees potential in Ngannou as a boxer.
"Absolutely," Mayweather said when asked if Ngannou could hang with the best of the best at heavyweight. "With his size, strength and power – anything can happen. With his power and his toughness, he can make some noise in the heavyweight division."
What do you think of the news that Floyd Mayweather wants to sign Francis Ngannou to Mayweather Promotions? Do you think Ngannou could make some noise in the heavyweight division if he were trained by Floyd Mayweather or joined the fold of Mayweather Promotions? Let us know in the comments.